page contents page contents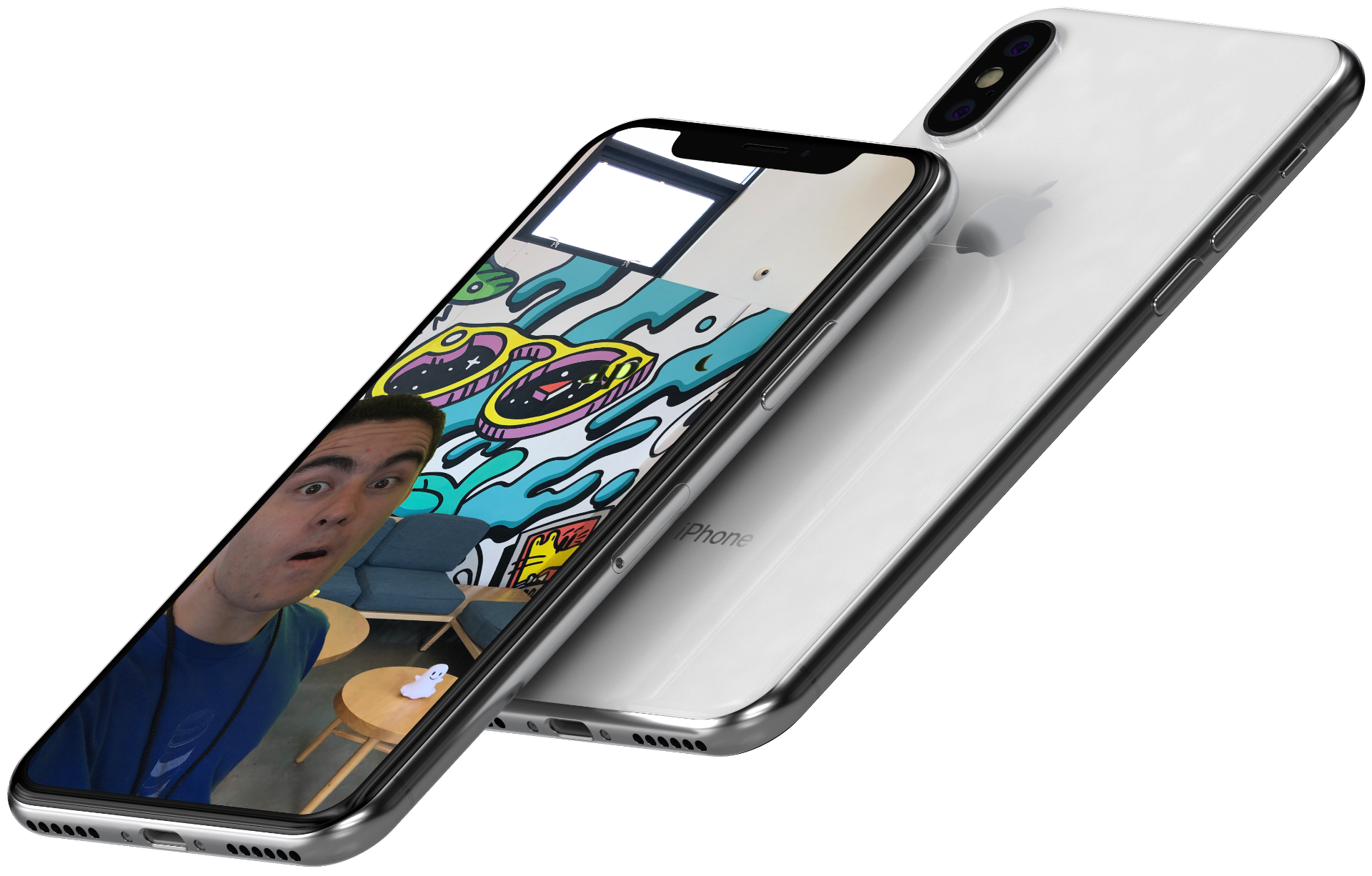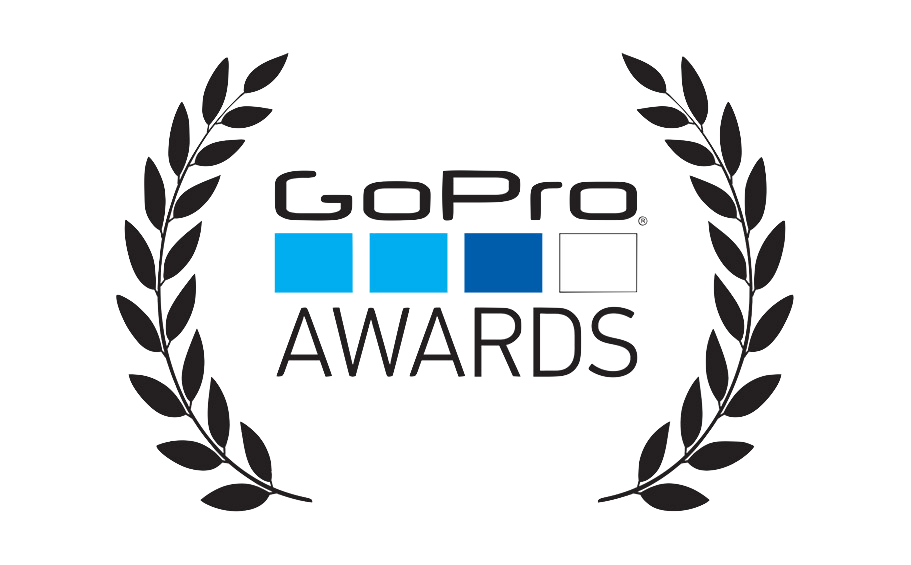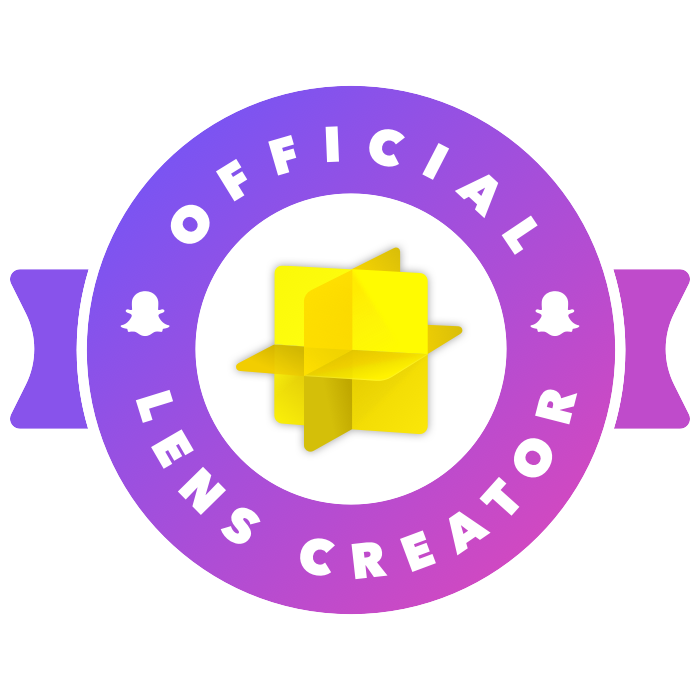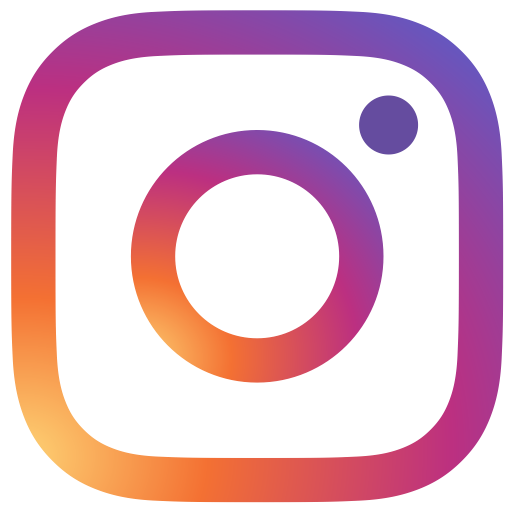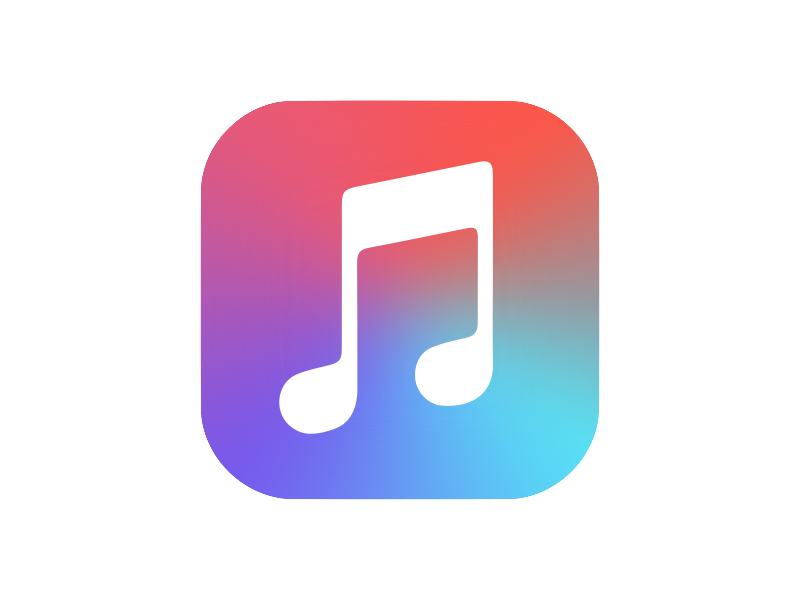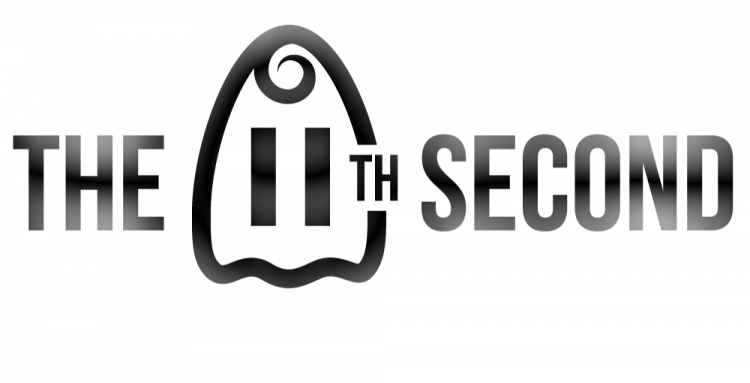 Have An Official ChrisEditing Business Card?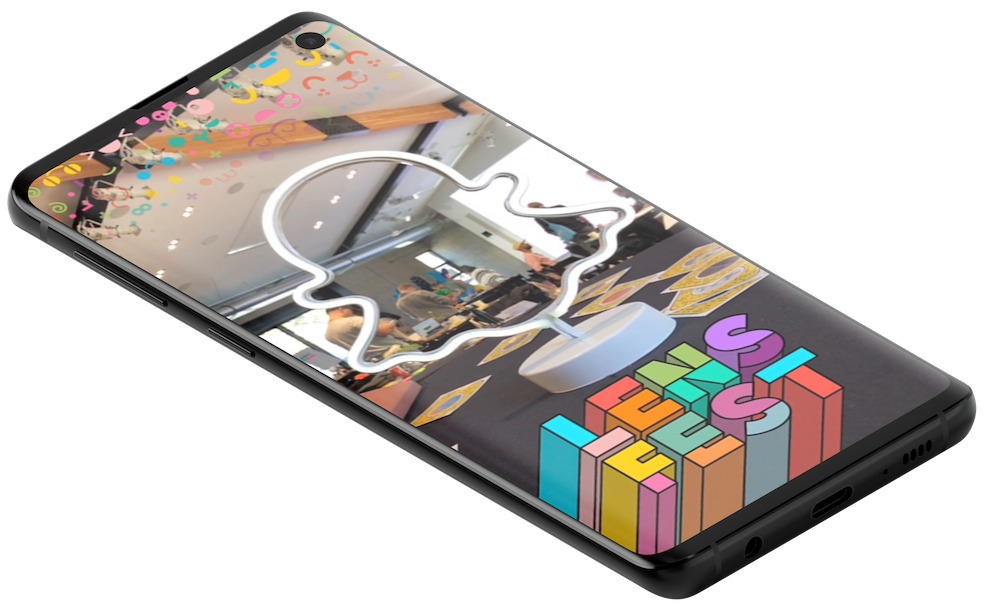 BRINGING MUSIC TO LIFE IN A FUN AND INTERACTIVE WAY IN MY LIFE.
CREATING LENSES AND CAMERA EFFECTS ALLOWING YOU TO ENGAGE WITH YOUR AUDIENCE, BRAND, & FANS. FILTERS CAN HELP WITH YOUR BRAND CONNECTING TO FANS IN A WHOLE NEW WAY VIA THE CAMERA.