Videographer | Editor | Director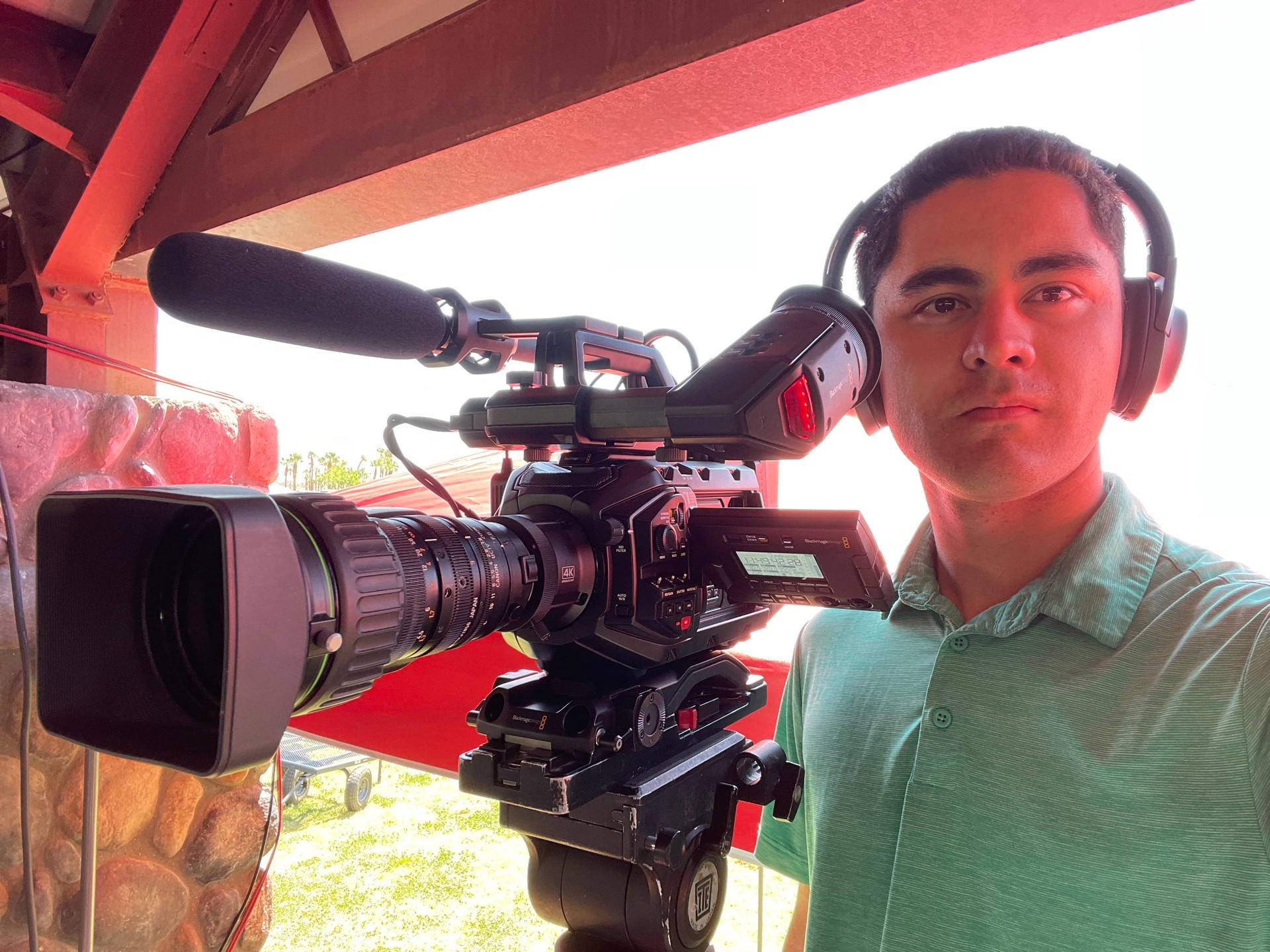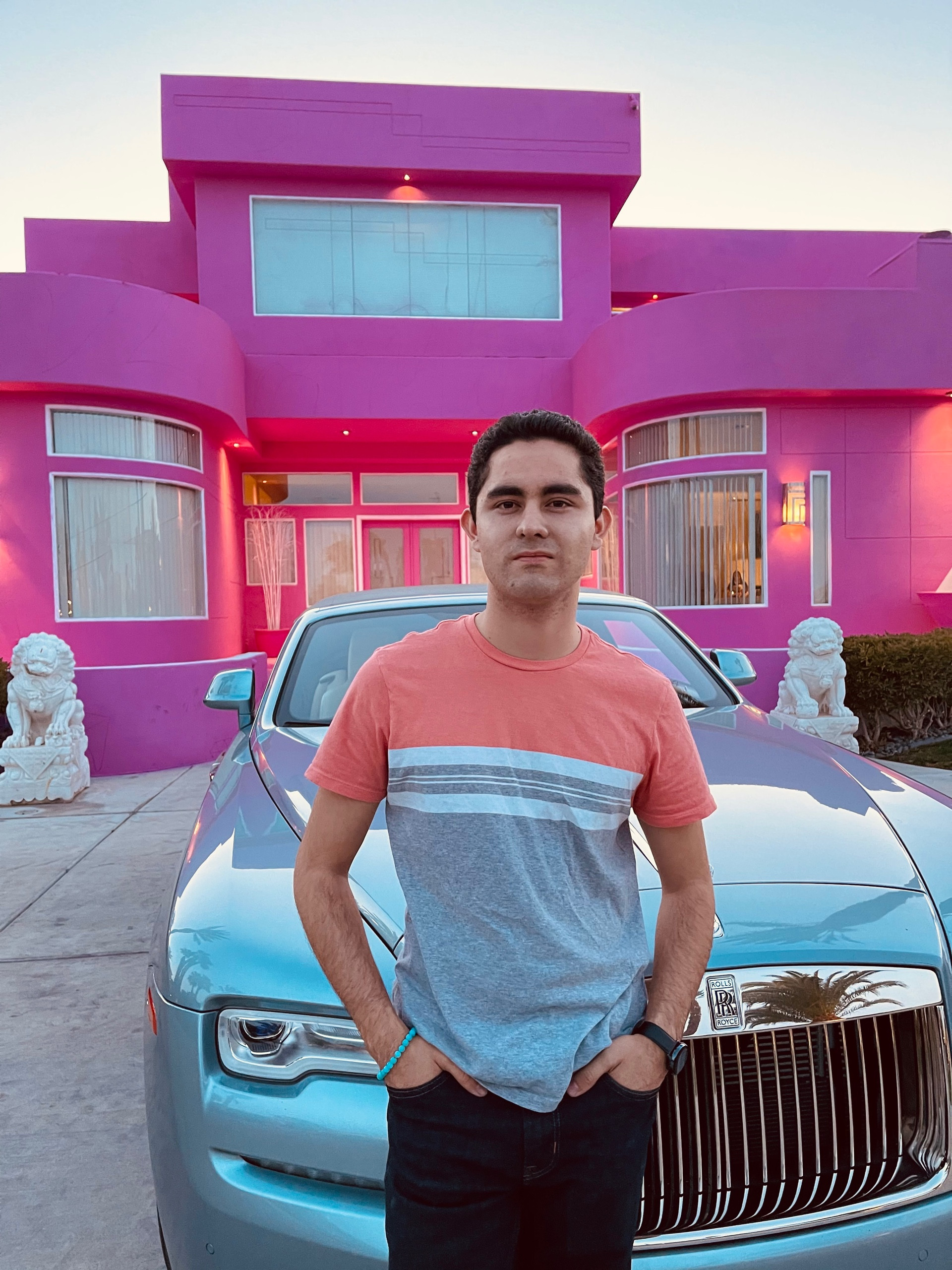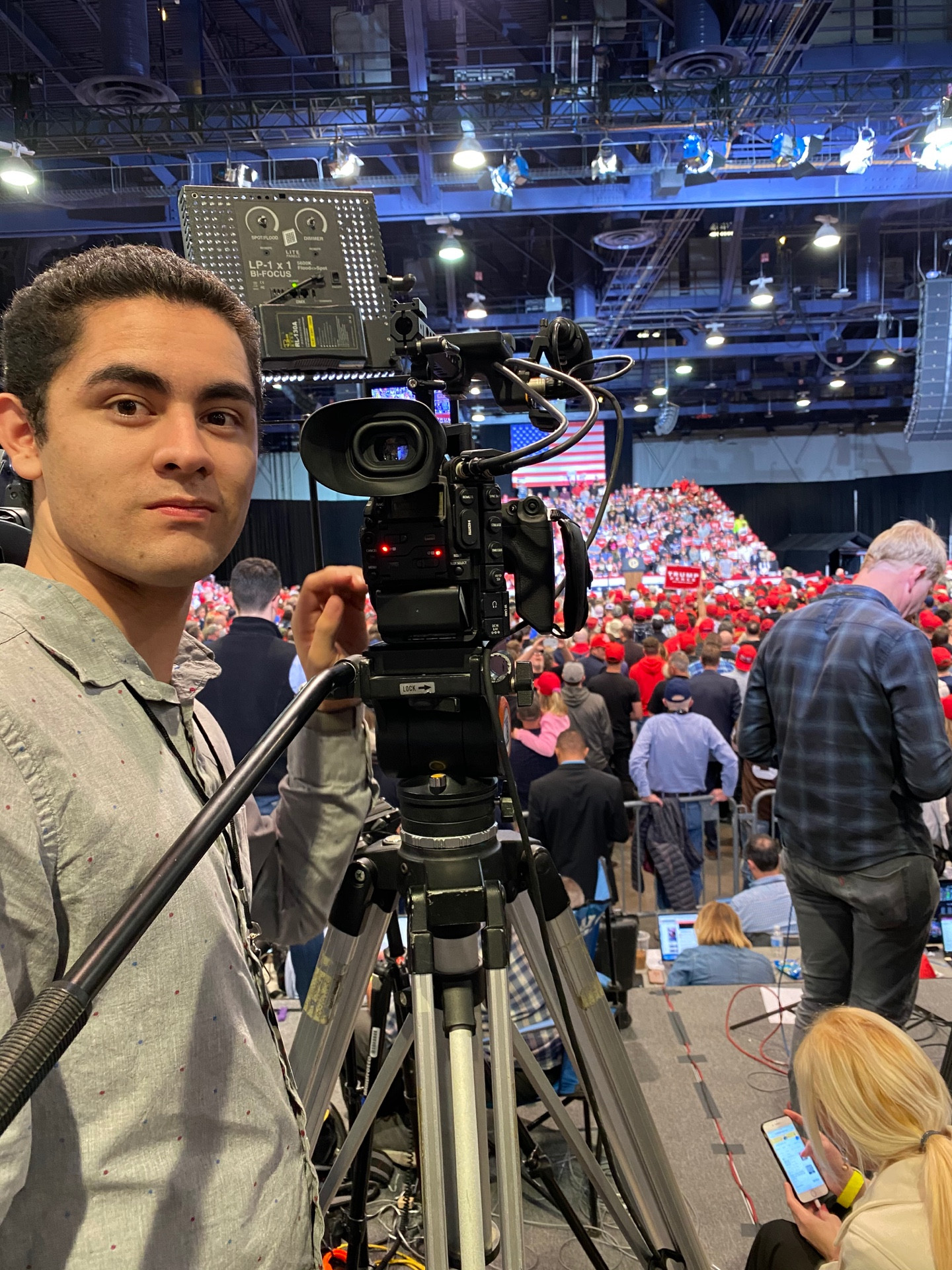 I've always loved being behind the camera since
High School, my first time touching a camera was my freshman year in yearbook during Homecoming dance.
Slowly after getting into photography I discovered the video mode on the DSLR creating a video reel of the Varsity Football Team, and posting it on YouTube next morning with every Staff Member excited seeing Football Team on YouTube. Slowly after I began to Film everything from every sports team, to all High School Pep Rallies.
This kicked off my career over the years competing
for Regionals & State for SkillsUSA for Photography.